THE SCHUNDLER COMPANY
PERLITE AND VERMICULITE PRODUCTS SINCE 1951
Welcome to The Schundler Company's Website
---
The Schundler Company has been supplying perlite and vermiculite to customers in the Northeast US and beyond since 1951. Our product line includes a range of expanded vermiculite and perlite products primarily used in the horticultural, construction (including swimming pool) and industrial (including filtration) markets. We offer top quality products, and exceptional service.
Our company website is also regarded as the largest and most comprehensive collection of information about perlite and vermiculite on the internet.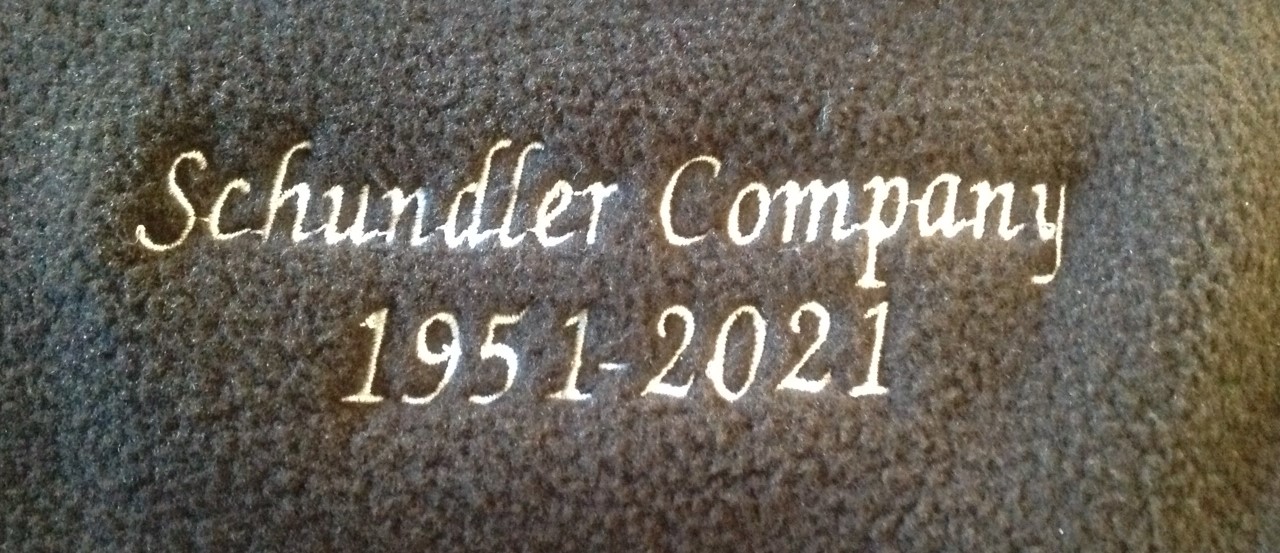 The Schundler Company Celebrating 70 Years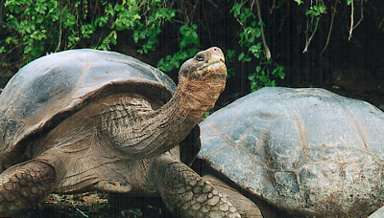 For instance, vermiculite is used at the
Darwin Research Station in the Galapagos Islands
to hatch turtle eggs!
---
Because our site has grown to over 165 pages, you may find search engines helpful in locating what you want. Or just feel free to contact us!!
---
The Schundler Company
10 Central Street
Nahant, MA 01908

Sales:732-287-2244
---
If you don't really want The Schundler Company,
but want to read Brian Schundler's journal of his hike of The Applachian Trail,
go to:
Brian's Journal of his Hike of The Appalachian Trail
or,
The Schundler Family Website

If you don't really want The Schundler Company,
but are looking for information about Bret Schundler
the former Mayor of Jersey City ,
former Republican candidate for Governor of New Jersey,
and former New Jersey Commissioner of Education
go to the Schundler.org web site:
www.schundler.org