GREEN ROOFS
SCHUNDLER

LIGHTWEIGHT
SOILLESS MEDIA
PRODUCT GUIDE


The Schundler Company
10 Central Street
Nahant, MA 01908
732-287-2244 www.schundler.com
---
GREEN ROOFS AND GREEN ROOF TECHNOLOGY

---
By Bruce Schundler
Green Roof Technology
Professionals and homeowners doing green roofs and green roof landscaping are developing new and successful methods and technologies every day!
Some have been very exppensive, and some have been very inexpensive and user friendly.
According to Jennifer Appel (RLA, ASLA, LI), an active and very successful professional landscaper in Houston, Texas, easier and simpler methods can be used in almost any environment.
Here are some preliminary photos of a project that was done at the LBJ Research Facility: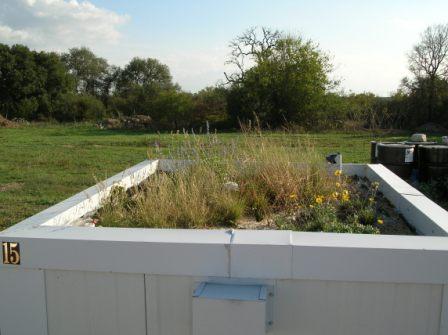 A Rooftop Container with Perlite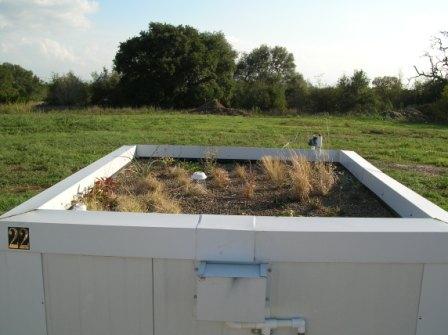 A Rooftop Container without Perlite
---
For more information about the use of vermiculite and perlite in green roofs, contact Jennifer: email: appelgreenroof@yahoo.com

Or, if you think we can help, please call us or contact us at:




The Schundler Company
10 Central Street
Nahant, MA 01908
732-287-2244 or www.schundler.com

Back to Unusual, Unique, and Unexpected Uses of Perlite and Vermiculite Page